Slide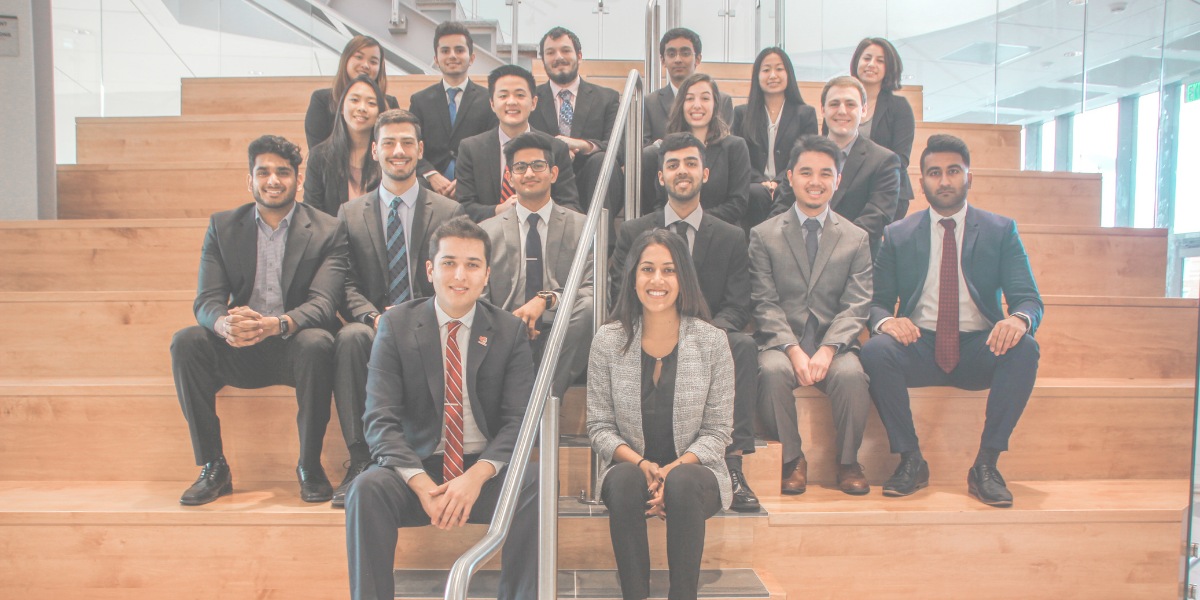 Engineering Governing Council
"Serving the students of Rutgers SOE"
Meetings: Monday, 8:10pm, Zoom
EGC Black Lives Matter Statement
to get meeting notifications, agendas, and minutes
Mondays at 8:10 PM in Richard Weeks Hall, Room 102
to voice your concerns, or get answers to your questions
---
Our Mission
---
The Engineering Governing Council (EGC) exists to empower the students of the Rutgers School of Engineering. As the oldest governing council at Rutgers, we have extensive connections with administration, alumni, and the student body. Most importantly, we have over a hundred committed members that leverage these resources, and a yearly budget of $200,000, to support our student organizations, address academic and campus issues, and provide professional, academic, and social programming to engineering students.
---
National Engineers Week
First celebrated in 1951, National Engineers Week is dedicated to ensuring a diverse and well-educated future engineering workforce by increasing understanding of and interest in engineering and technology careers. At Rutgers, EWeek is a chance to showcase what makes the School of Engineering great and to celebrate our community with fun events and some friendly competition.