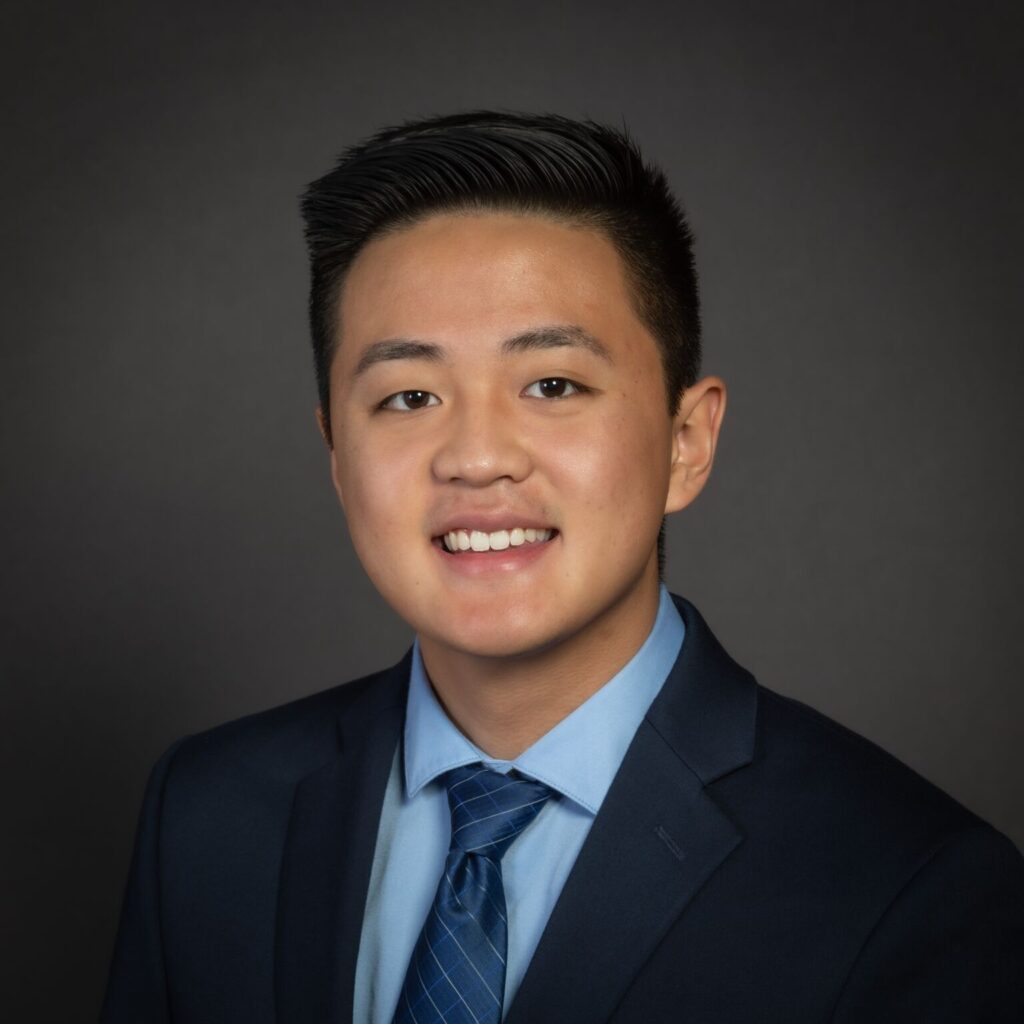 The president of the Engineering Governing Council is responsible for setting the vision and course of the council by coordinating closely with the officers, chairs, and other members. The president is also the chief spokesperson for EGC, and regularly meets with members of administration and other student groups.
Year: 2021
Major: Applied Sciences + Computer Science
---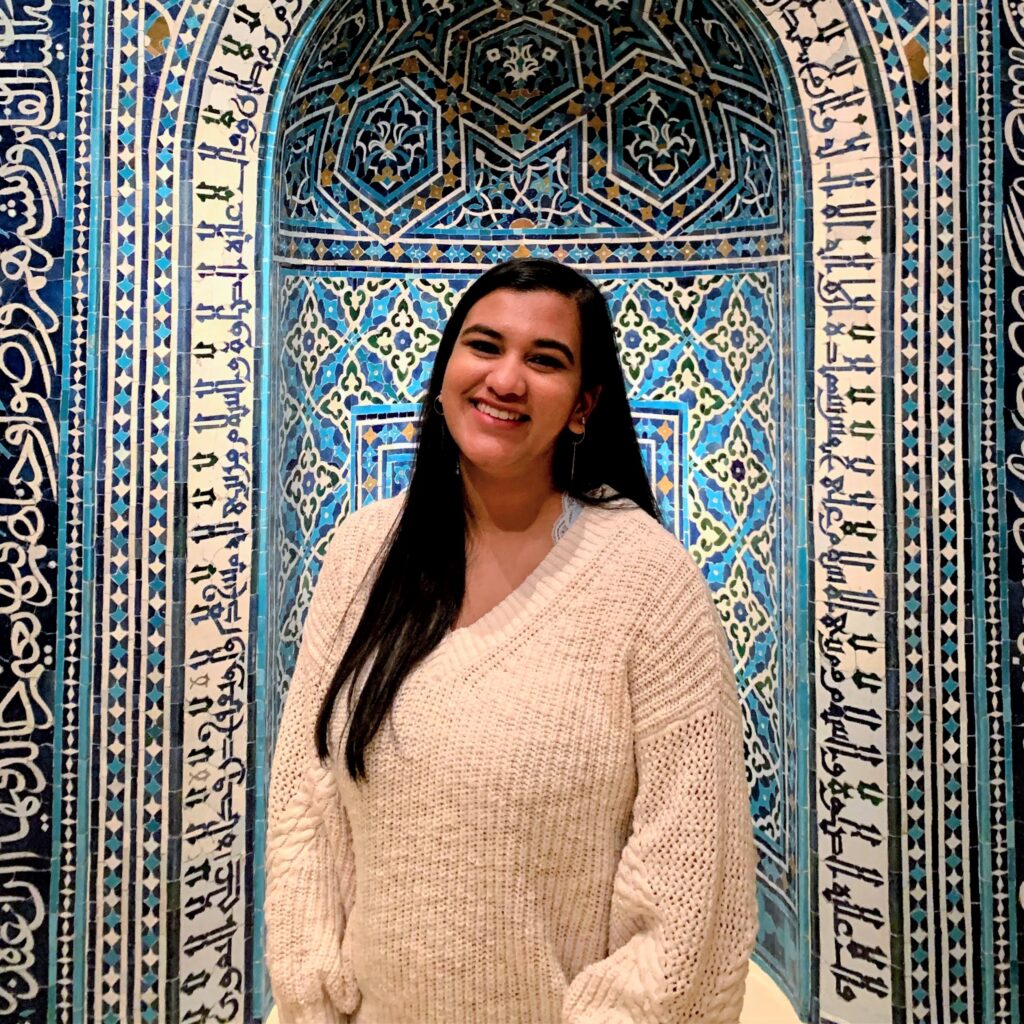 The internal vice president is responsible for ensuring the council works as effectively as possible for the School of Engineering. This includes both working with the various committee chairs on their initiatives, and developing the members of the council so they can be as effective as possible.
Year: 2022
Major: Chemical Engineering
---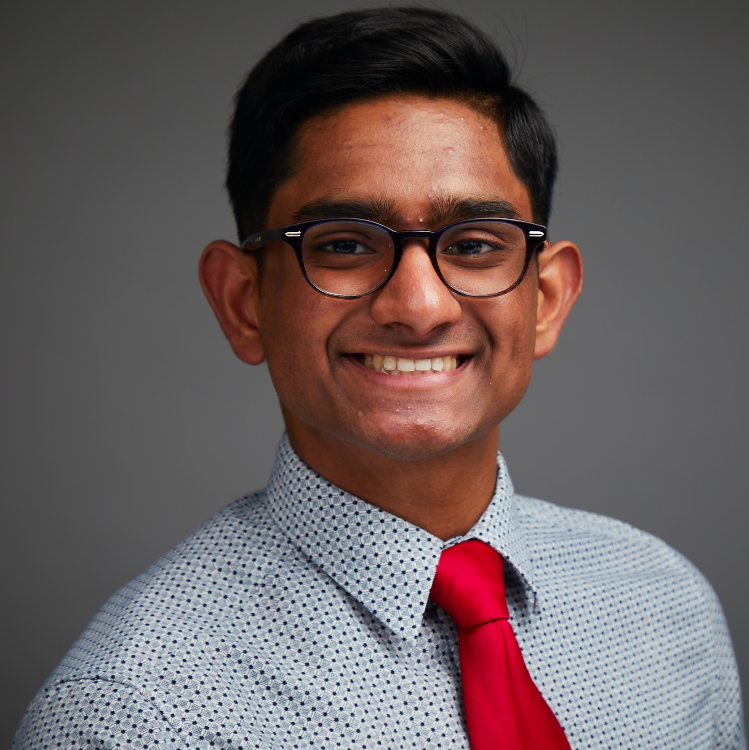 The external vice president ensures the interests of engineers are represented in organizations outside of EGC. This includes overseeing our representatives in RUSA and the University Senate, as well as expanding our presence to other bodies.
Year: 2022
Major: Industrial & Systems Engineering
---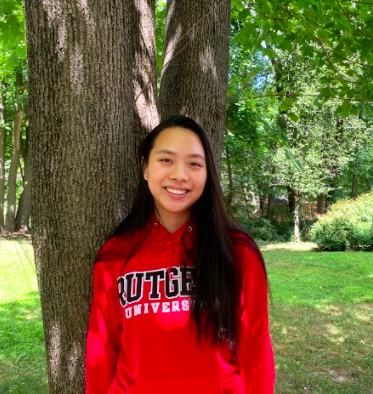 The treasurer is responsible for making sure EGC's money is used in the most efficient way possible. This includes overseeing our internal finances, allocations to our member organizations, as well as fundraising efforts.
Year: 2021
Major: Chemical Engineering
---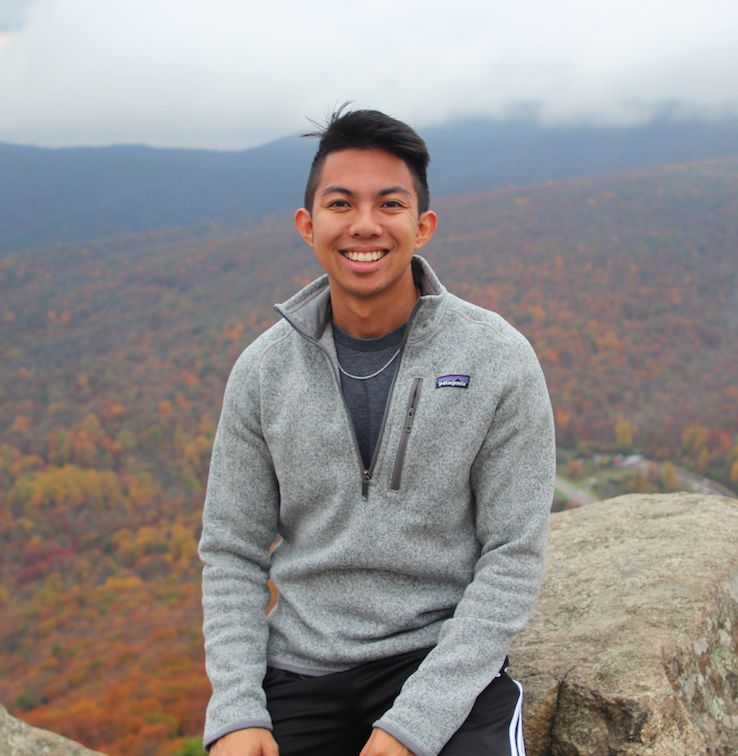 The secretary keeps EGC's documents and internal communication in good working order. This includes maintaining agendas, minutes, bills, and rosters organized and up to date.
Year: 2021
Major: Applied Sciences + Computer Science
---
Chairs
Our chairs do the essential work of leading the council in the day to day initiatives that serve the School of Engineering.
Learn more about our committees
---
Engineering Affairs: Luka Mitrovic
Academic Affairs: Nikhil Mhatre
Professional Development: Sebastian Echegaray

Events: Muskan Jawed
E Week: Annie Huang
Open House: Benazeer Choudhary
Rutgers Day: Rinal Patel

Allocations: Marissa Ilaria
Fundraising: Amisha Tandon
Internal Finance: Shivam Chhabra
Internal Review: Grace Dermenjian
Internal Review: Harsh Patel
Society Affairs: Brandon Luong
Society Guides: Sakhi Shah
Society Incubator: Armand Longo
Society Review: Margaret Zhuang

University Affairs: Nitya Sathish
Guest Speakers: Max Mekhanikov
Sustainability: Patrick Lahey
What's On Your Mind: Ritikha Vengadesh

Communications: Joseph Edralin
Webmaster: Malena Bashar
Publicity: Jennifer Huang
Publicity: Pearl Lee Schraeder
Representatives
Our representatives make sure every constituent's voice gets heard, whether in EGC, or in other bodies around the University.
---
Senator: Jadin Eafrati
Senator: David Garner
Senator: Shraya Chintalapudi
RUSA Rep: Aisha Agboola
RUSA Rep: Ashley Mehta
RUSA Rep: Sidhanth Shakelly
RUSA Rep: Nikhilesh Madduri
2021 Rep:
2021 Rep:
2021 Rep:
2021 Rep:
2021 Rep:
2022 Rep: Priya Chary
2022 Rep: Himani Chavda
2022 Rep: Patrick Lahey
2022 Rep:
2022 Rep:
2023 Rep: Aastha Kasera
2023 Rep: David Garner
2023 Rep: Margaret Zhuang
2023 Rep: Aaron Teng
2023 Rep: Sarah Huq
2024 Rep: Maria Galkin
2024 Rep: Hayeon Kim
2024 Rep: Carina Manek
2024 Rep: Meghna Angara
2024 Rep: Jeffrey Hsu