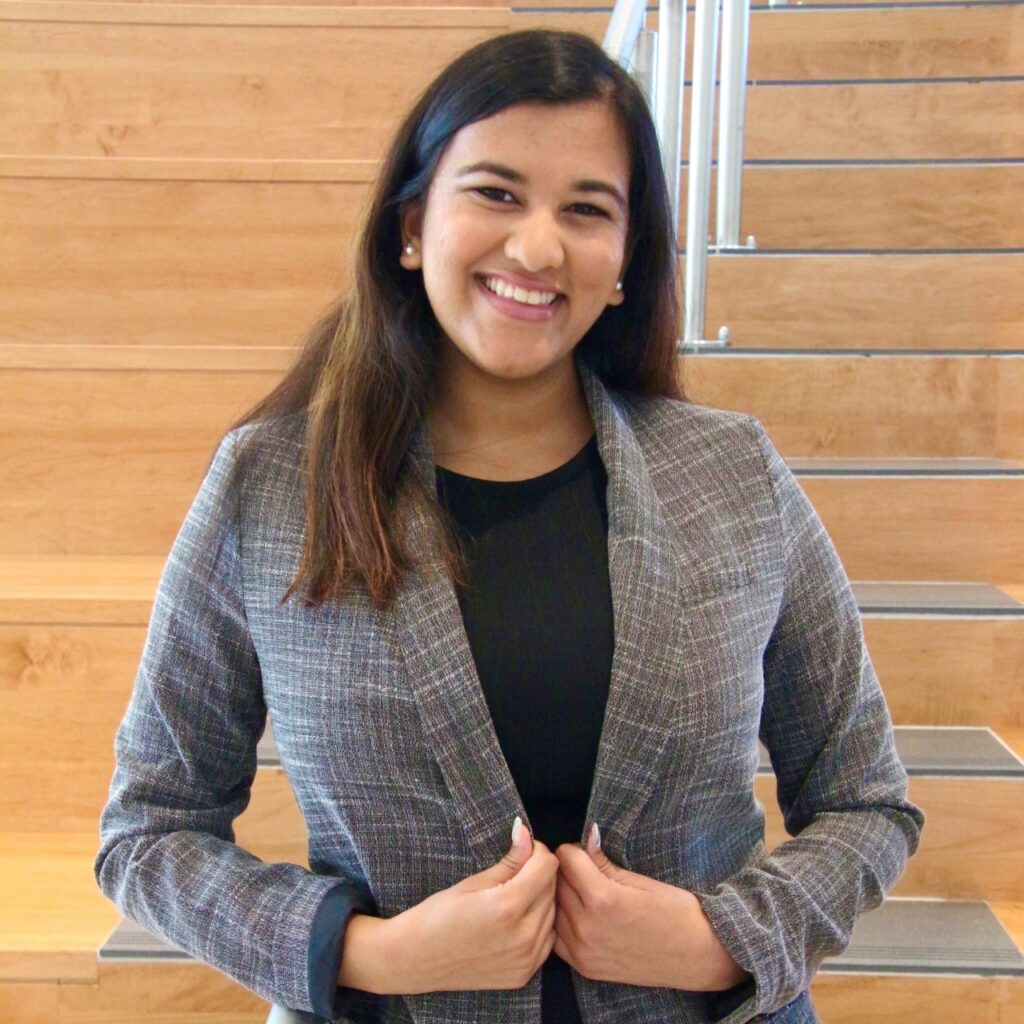 The president of the Engineering Governing Council is responsible for setting the vision and course of the council by coordinating closely with the officers, chairs, and other members. The president is also the chief spokesperson for EGC, and regularly meets with members of administration and other student groups.
Year: 2022
Major: Chemical Engineering
---
Internal Vice President – Muskan Jawed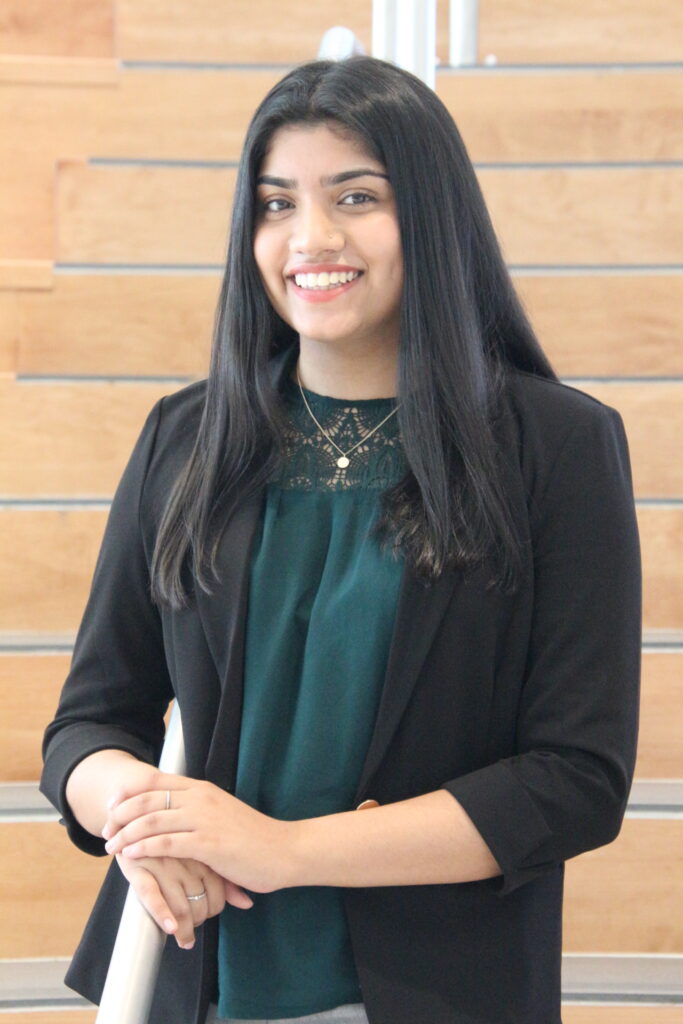 The internal vice president is responsible for ensuring the council works as effectively as possible for the School of Engineering. This includes both working with the various committee chairs on their initiatives, and developing the members of the council so they can be as effective as possible.
Year: 2023
Major: Biomedical Engineering
---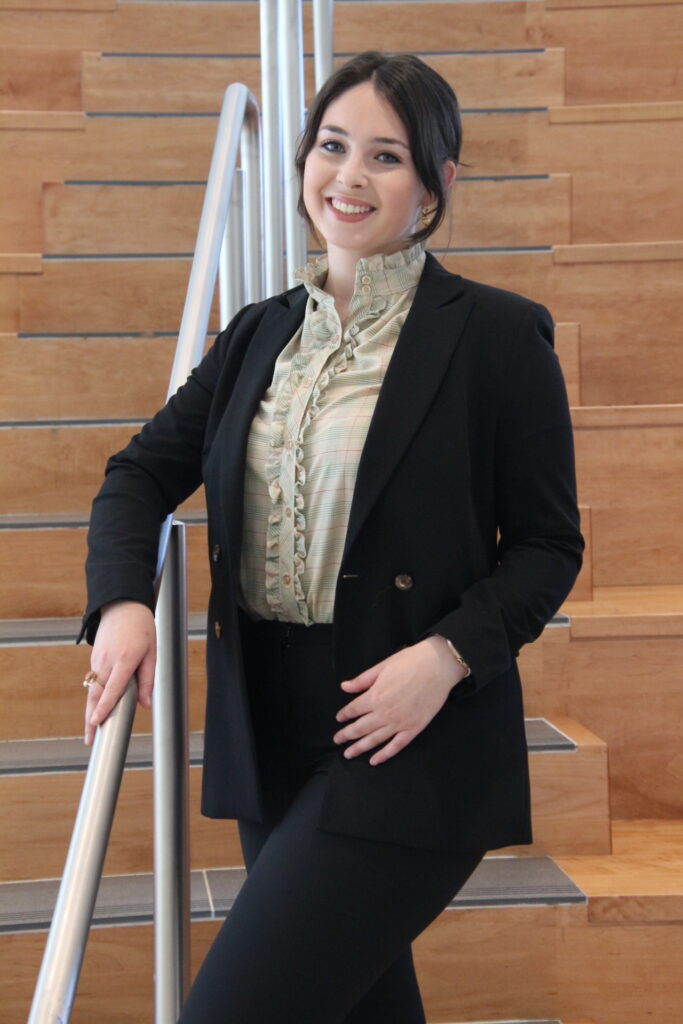 The external vice president ensures the interests of engineers are represented in organizations outside of EGC. This includes overseeing our representatives in RUSA and the University Senate, as well as expanding our presence to other bodies.
Year: 2023
Major: Chemical Engineering
---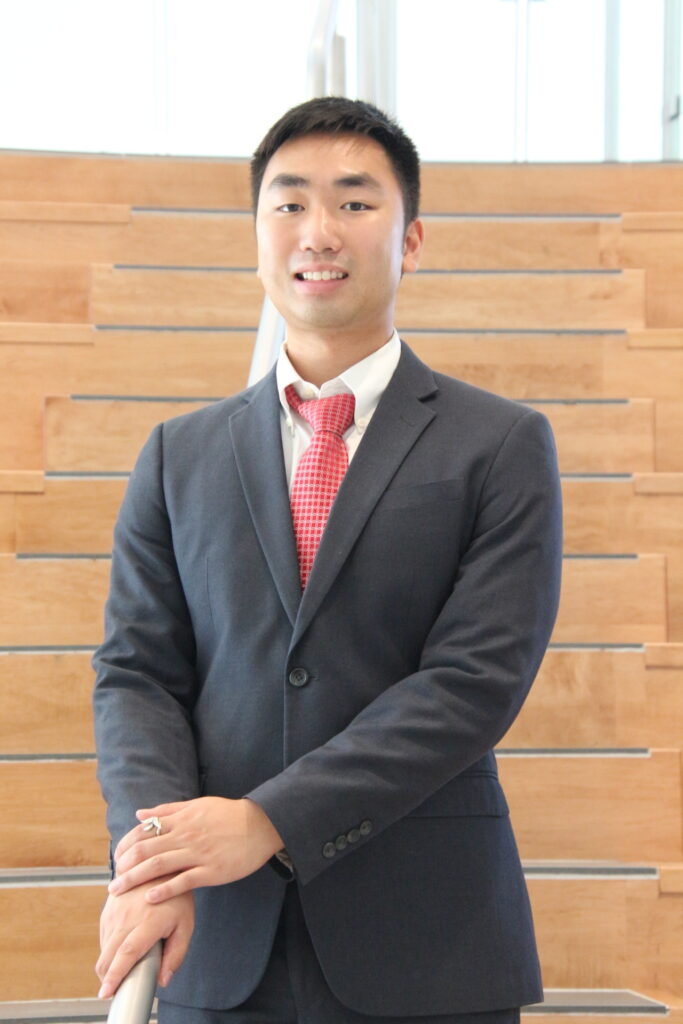 The treasurer is responsible for making sure EGC's money is used in the most efficient way possible. This includes overseeing our internal finances, allocations to our member organizations, as well as fundraising efforts.
Year: 2022
Major: Electrical Engineering
---
The secretary keeps EGC's documents and internal communication in good working order. This includes maintaining agendas, minutes, bills, and rosters organized and up to date.
Year: 2024
Major: Biomedical Engineering
---
Chairs
Our chairs do the essential work of leading the council in the day to day initiatives that serve the School of Engineering.
Learn more about our committees
---
Engineering Affairs: Nikhil Mhatre
Academic Affairs: Kevin Ge
Professional Development: Hrishikesh Sathyanarayan
Events: Maria Galkin
E Week: Pearl Lee Schraeder & Shraya Chintalapudi
Open House: Shrey Joshi
Rutgers Day: Nicole Mallari
Finance: Brandon Luong 
Allocations: Amisha Tandon
Fundraising: Keerthana Balaji
Internal Finance: Ahmed Fouad
Internal Review: Meghna Angara
Society Affairs: Margaret Zhuang
Society Guides: Carina Manek
Society Incubator: 
Society Review: Benazeer Choudhury
University Affairs: Matthew Koklus
Guest Speakers: Aravind Aryasomayajula
Sustainability: 
What's On Your Mind: Sean Maniar
Communications: Katie Lynch
Webmaster: Nitya Sathish
Publicity: Annie Huang
Reps.
Our representatives make sure every constituent's voice gets heard, whether in EGC, or in other bodies around the University.
---
Senator: David Garner
Senator: Rachel Taipe
Senator: Shubon Hasan
RUSA Rep: Zamira Solano
RUSA Rep:
2022 Rep:
2022 Rep:
2022 Rep:
2022 Rep:
2022 Rep:
2023 Rep:
2023 Rep:
2023 Rep:
2023 Rep:
2023 Rep:
2024 Rep:
2024 Rep:
2024 Rep:
2024 Rep:
2024 Rep:
2025 Rep: Yash Kolhatkar
2025 Rep: Maha Kanakala
2025 Rep: Francesca Fusco
2025 Rep: Nuha Khalique
2025 Rep: Vikash Ganapathy Sasikumar
NJPIRG Rep: William Austin